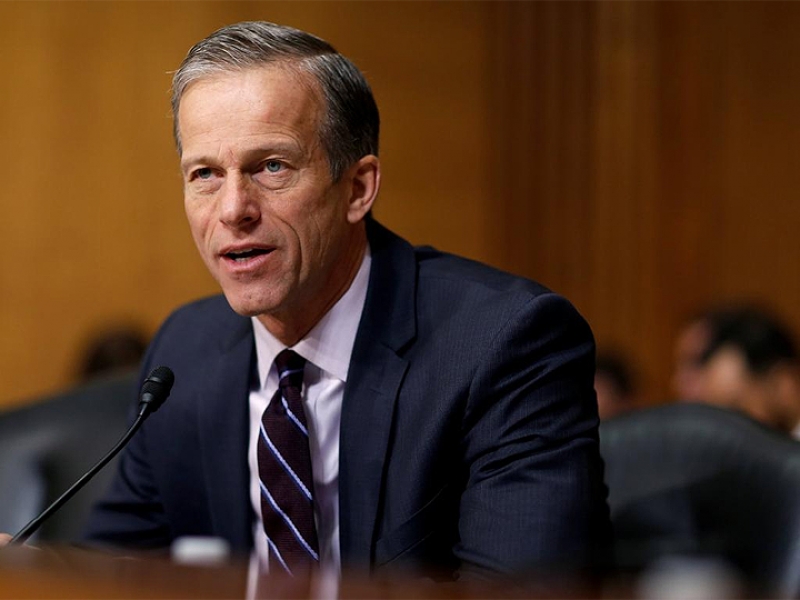 WASHINGTON — The self-driving industry, frustrated that the 115th Congress is winding down without writing sweeping rules for testing and deploying autonomous vehicles, appears ready to try a narrower approach to help speed things up.
If, as expected, a furious, late push by supporters to get the legislation over the finish line during the lame-duck Congress falls short, the developer community could try to achieve similar outcomes by working with the Department of Transportation on a demonstration program, said Hilary Cain, Toyota's director of technology and innovation policy.
Codifying policy for autonomous vehicle development was a top priority for automakers and startups seeking a green light to fully invest in the space. Prospects looked good when the House, in September 2017, unanimously passed the SELF-DRIVE Act.
But the AV START Act has languished in the Senate despite bipartisan agreement that autonomous vehicles hold great promise for safety and mobility, and that a federal framework for regulating robot-driven cars is necessary.
Several Democrats, who said the bill gives industry too much leeway to ignore basic safety standards when the technology remains unproved and preempts state regulation, prevented the bill from passing by unanimous consent without a vote.